DIGITAL INDICATORS
Introducing the NEW Matrix 365 Indicator
Matrix Scale is proud to introduce the new Matrix 365 indicator. The Matrix 365 is a direct replacement for the now discontinued GSE 350 / 355 series.
The Matrix 365 indicator combines all the great features of the GSE 350 / 355 series into one simple to use indicator. With the standard IP69K stainless steel enclosure, the Matrix 365 is ideal for harsh indoor or outdoor use. Other standard features on the Matrix 365 indicator include Ethernet IP, Modbus TCP and DHCP, (2) RS232 ports and a USB Host for printers and connecting USB flash memory.
Please click here to view the NEW Matrix 365 Indicator
Matrix Scale carries the full line of GSE indicators. For entry level indicators, the 250 series renders logical solutions for your application needs. The GSE 250 is an excellent choice for general purpose applications. With GSE Link (optical communications support) and easy to learn GSE View PC software, configuration and calibration is quick and simple. In addition, the GSE 250 is perfect for fast and accurate weight readings. For mid to high level indicators, GSE created the 60 series line of programmable instruments. Industries of today are fast paced and lean and they require instruments that provide intuitive operation for all skill levels. The GSE 60 series delivers exactly that with 3 levels of sophistication. These programmable instruments have helped people in nearly every industry to improve weighing accuracy and, ultimately their bottom line.
Please click here to view the GSE line of indicators.
Matrix Scale also carries Sartorius indicators. The wide array of Sartorius indicators and terminals for weighing applications enable highly customer specific process solutions. Sartorius indicators provide field proven application software and high accuracy without any compromises in ergonomics or reliability.
Please click here to view the Sartorius line of indicators.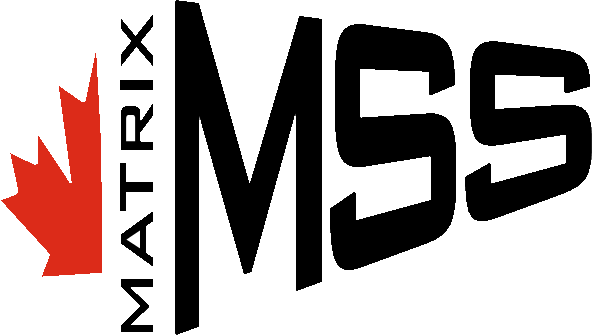 For more information and pricing please email us at: weigh@matrixscale.com
" We don't just sell scales, we solve problems"